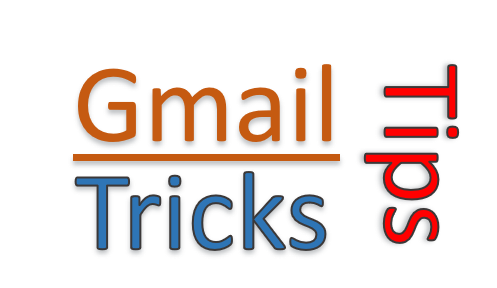 Published on
Set Gmail as a default mail app for Google Chrome
Authors

Name

Twitter
Introduction
When you click an email on a website to reply to it, you expect your Gmail to open, but it doesn't. This is the default behavior of chrome. This post will tell your everything about configuring Gmail as your default email application on your Google Chrome browser.
Chrome Handlers
You can go to chrome://settings/handlers to check the default handlers of Chrome, i.e., default applications for mailto, webcal, hyperlinks.

Check if the above option is enabled to configure applications such as Gmail as your default application for emails, etc. Also, make sure to remove entries if you see any unknown applications set as your defaults.
Setting Gmail as Default Application
Now head to Gmail and login to it, then you'll see something like this when you click on the button beside the bookmark button.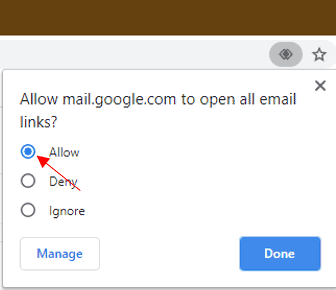 Make sure to click on Allow and then click Done. Now this will add an entry to the Chrome Handlers page. Now let's look at that page to make sure it is updated.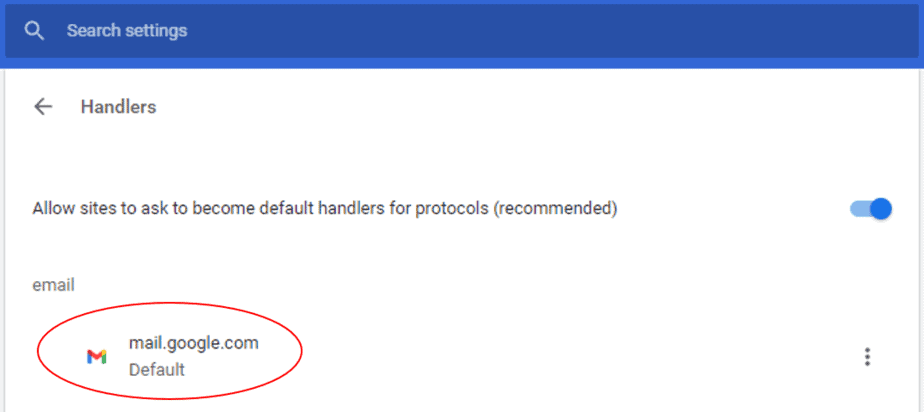 Conclusion
Now when you click on any email URL on the web, then Chrome will automatically open Gmail.